Will 2018 be your year to break out onto a new career path as a thought leader?
We know how hard it can feel, how confusing this process can seem and how lonely it feels to be on this path. There has never been a better time in the world to stake your claim and re-create yourself online. We build this course for the courageous, the bold and the innovative...
WE BUILT THIS COURSE JUST FOR YOU!

"Start at any age and at any stage in your professional evolution!"
~ Jared Brick, Founder


IMPACTFUL LEADERSHIP BENEFITS
⚡ RECOGNITION as a powerful brand by colleagues and new communities/customers
⚡ AWARENESS of your brand to new audiences for greater impact and wider reach online
⚡ RECEIVE new business offers + growth opportunities to boldly collaborate with others
⚡ EARN MORE for writing, speaking and consulting to leading industry events + new clients
⚡ BE IMPACTFUL to increase your ability to powerfully help people's lives by adding epic value!
Our bold 6-week development course transforms professionals from experts into leaders by leveraging a powerful system of digital media tools! Our process...
👉 EVOLVE YOUR CAREER
👉 DEVELOP NEW AUDIENCES AS CLIENT LEADS
👉 DIFFERENTIATE YOURSELF IN YOUR CAREER/INDUSTRY
👉 CREATE YOUR ONLINE BRAND IN A NEW DIGITAL WORLD FOR GROWTH



• GET PAID FOR SPEAKING LIVE TO NEW AUDIENCES
• LEARN TO INSPIRE, ENGAGE AND EDUCATE

• EXPAND ALL YOUR DIGITAL FOLLOWERS
2018 IS YOUR YEAR!
In 'Break On Through' you will learn the targeted steps to becoming the next thought leader in your industry!
You've always wanted to do a TED talk? Work with dream clients? Land a breakthrough role at your dream company? Get offered a book deal, or sign a major partnership.
It all begins with our 6-week extensive online course.

Choose to take the elevator UP... not the stairs!
When you become a Thought Leader you need to have a growth process in place, to do all of the above!
Our truly innovative intensive course offers you a scalable + efficient system for your growth, plus a process for audience development.
Share your commitment, passions and empathy with the world
Gain impactful media attention to expand your vision and help people
Engage a new and deeply connected following with your professional expertise
Get invited to speak live at conferences, develop your audience and online community
Receive book offers, new business deals, speaking gigs and impressive collaborations
_________________________________________________
GET all the efficient steps for clarity and a workable growth process!
---
Regardless of where you are in your professional career journey...
you can develop as a Thought Leader at any age and any stage!
_____________________________________________
This course was built for...
⚡ Entrepreneurs - Innovators, inventors who are breaking the mold and changing the game
⚡ Speakers - TED style bold event speakers, passionate seminar leader that inspire audiences

⚡ Sustainability Pros - Changing the triple bottom line business world for us all
⚡ Authors - Emerging and established writers with great stories to share with new audiences
⚡ Consultants - Expert advisors in niche areas, fields with bold careers running businesses.
⚡ Intrapreneurs - Creating change from within evolving companies + moving the needle forward
⚡ Founders - Creators of bold new start-up companies emerging with breakthrough ideas
Thought leadership development is not simply a theory, it's not a self-projection. It's a tangible divergence from ones colleagues in any field or industry. This course supports professionals and experts to train and develop people, to powerfully leverage new multimedia tools for growth. It creates way to position YOU in the spotlight you desire.
NO technical digital media experience is required!
We have laser targeted only the highest impact areas by leveraging core media assets that will catapult you upwards... we call it the elevator versus the stairs!
WALK YOUR PATH WITH CLARITY & INSIGHT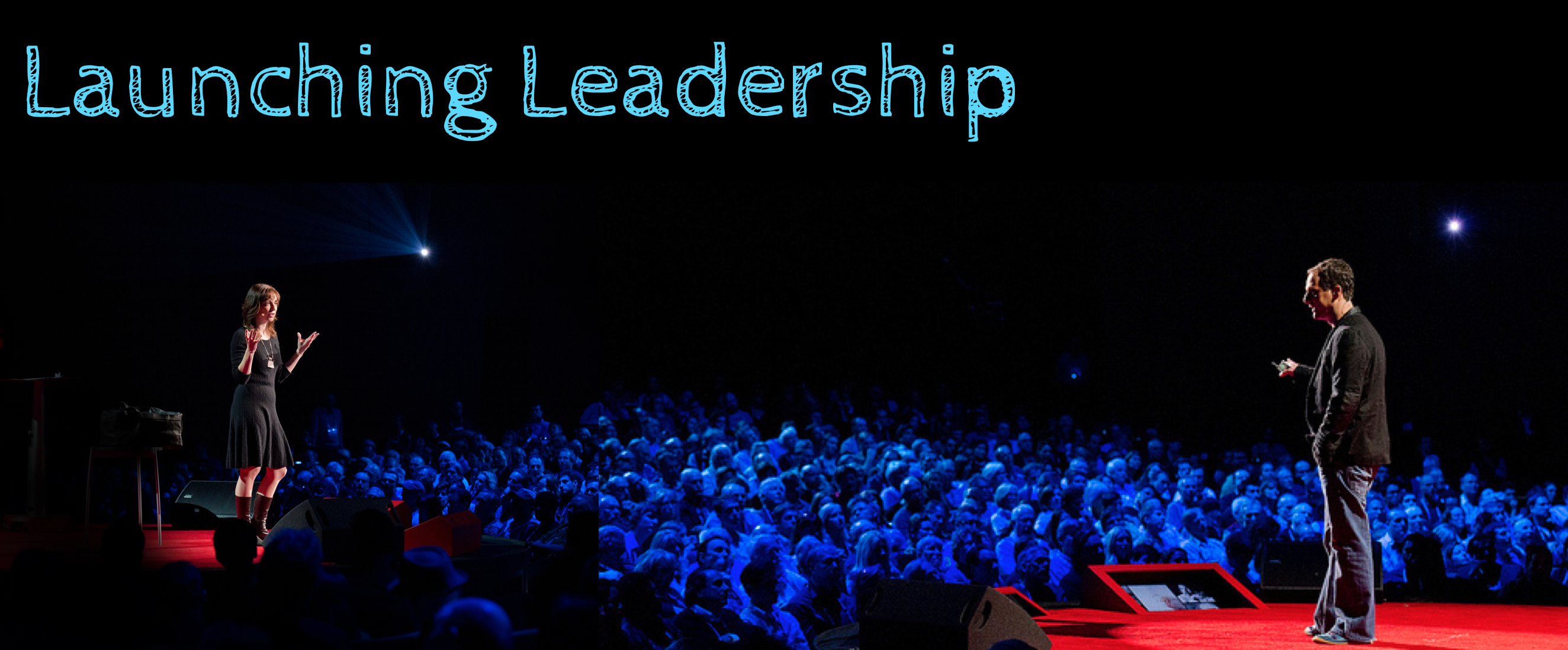 COURSE CORE DEVELOPMENT AREAS (BRICKS)

WHAT YOU GET!
✔ BRICK 1 - Purpose Exploration + Impact Driven Leadership (week 1)
> Discover your passions and also your empathetic compassionate voice within you.
> Expert Interview with Brandon Peele - Author and purpose guide to lead you down the path
+ FREE GIFT - Get the new audio book, Planet On Purpose by Brandon Peele


✔ BRICK 2 - Personal + Business Brand Development (week 2)
> Learn how to extrude your image and tone to implant it into your business model
> Expert interview with Geraldine Convento- Brand strategist to help you reveal your image


✔ BRICK 3 - Your Online World - New Mobile Responsive Website (week 3)
> Build out your branded landing page site to collect new leads with content
> Expert video tutorial with Jared Brick - Step by step guide to getting you online
+ FREE Website strategy session with Jared Brick - 1 hour (valued at $300)


✔ BRICK 4 - Curating Your World - Social Media Strategy + Growth Hacks
> Learn how to curate the best aligned content to engage and grow an audience
> Expert session with Jared Brick - Shares his 80/20 content rules and biz hacks


✔ BRICK 5 - Syndication + Broadcasting - Blogging + Vlogging Tactics (week 5)
> Sharing is dead... learn to scale your brand with new assets, text and videos
> Expert interview with _____ (VIP special guest) - Creating your online course!
> FREE GIFT - Our VIP expert will share their online course templates with you!


✔ BRICK 6- Launching into Leadership Development + Next Steps (week 6)
> Now that you are online and launched how to keep your moment and growth going
> Expert interview with Stephanie Staidle - Business launch coach for next 12 months
**BONUS WEEK 7 - Get 1:1 consultation time with Jared and other experts!**





INTENSIVE ONLINE COURSE BASED ON YOUR WEEKLY SCHEDULE